Rachel Karu, MS, ACC –
Founder, RAE Development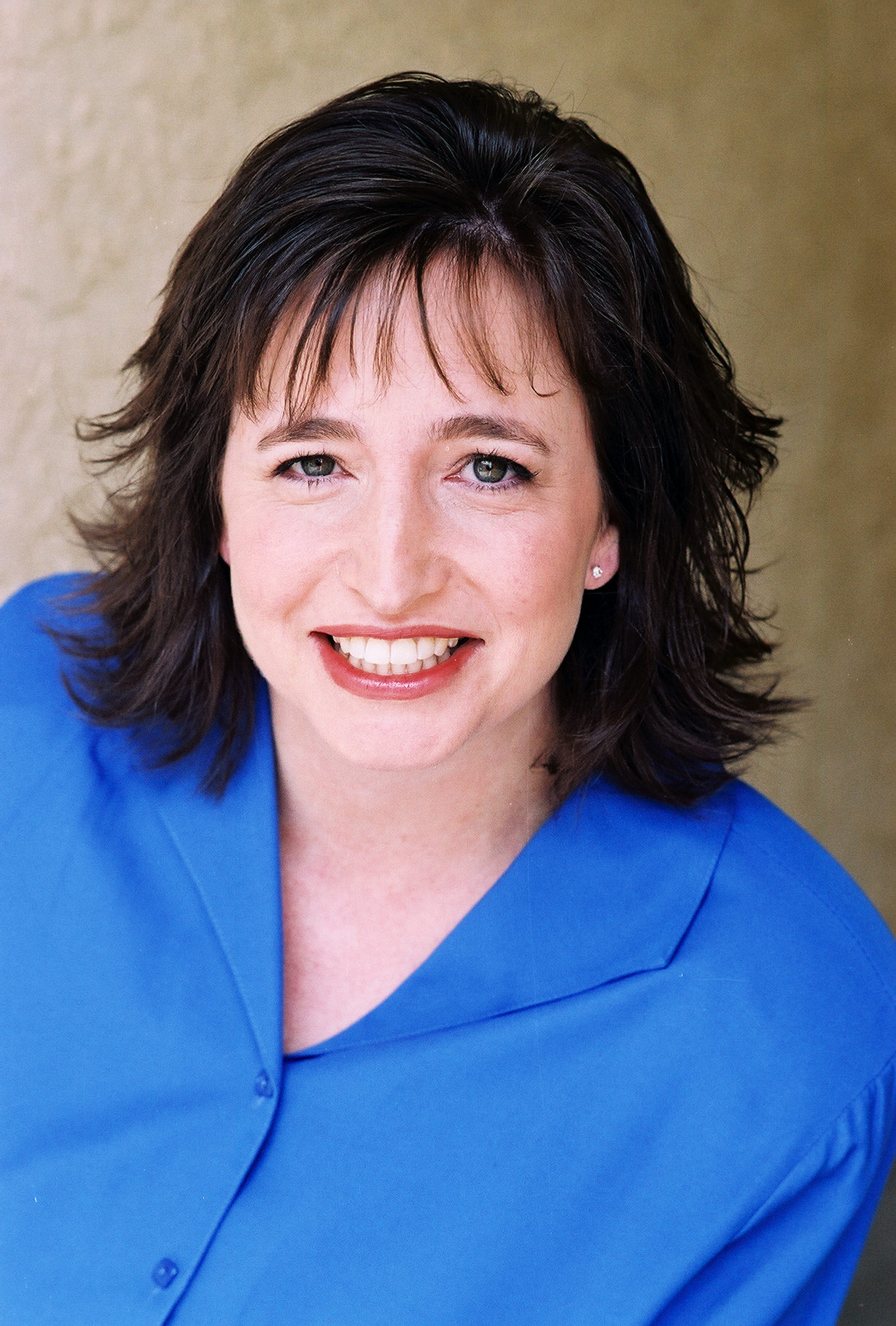 Rachel's quest for an authentic, inspirational life led her to create RAE Development, a professional and personal development firm committed to helping organizations and individuals achieve success, productivity and fulfillment. RAE stands for "Reflect, Act, Excel" which is the process used to create customized, interactive approaches for professional and team development, as well as group workshops and individual coaching.
Described by her clients as "a gifted coach and facilitator who is both intuitive and pragmatic," Rachel brings more than 19 years of Human Resources, training, coaching, facilitating and speaking experience to help her clients achieve their goals. Previously, Rachel was Manager of Training and Organizational Development at Easton Sports, where she built a department and corporate university from the ground up, created and facilitated multiple training courses and implemented organizational development and training activities for the company's numerous international locations.  Rachel was also Regional Human Resources Manager at EMI Music Distribution. Rachel's clients include some of the country's largest organizations, such as Raytheon, Citibank, Mattel, US Navy, Warner Brothers, Disney/ABC Media, Nestle, Braille Institute, ATT Wireless and more. She holds a Master of Science in Counseling for Business, Industry and Government, and a Bachelor of Science in Business with a specialization in Human Resources from California State University, Northridge. She achieved her Coaching Credential through the International Coach Federation.  Rachel is qualified and certified in a variety of assessment tools including the Myers Briggs Type Indicator. She also serves as the chairperson for the American Society of Training and Development's Westside special division.
Rachel is also a soulful singer who enthralls her audiences with songs that evoke Adele, Carole King and Barbara Streisand. Rachel is motivating others to maximize their strengths, work through perfectionism, be proactive, and take charge of their lives and careers, in order to live an integrated, fulfilled life. Incorporating singing and music into her programs allows Rachel to creatively deliver these foundational messages in a meaningful way.
Rachel is a happy wife and mother of two amazing children. She enjoys singing, dancing, traveling and spending quality time with her family.
In the midst of a difficult situation at work, RAE Development was called in for consultation with my new boss and me. He had never worked with anyone like me and had difficulty in understanding my work style. RAE Development was able to discern even the subtle things that contributed to the situation and assist us in navigating through them. The guidance, suggestions, and mediating were very helpful and I would request their assistance again if given the opportunity. I found RAE Development to be very professional, personable, and knowledgeable. They know how to do what they do, and they do it well.
Senior Associates
Susan Edlinger, M.Ed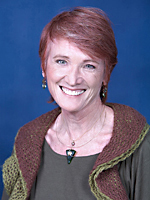 Susan has over 27 years of business experience in both corporate and private consulting. In addition to holding numerous line positions, Susan is recognized for guiding senior executive teams and individuals through times of significant change, conflict resolution, and strategic visioning. Susan brings significant corporate coaching experience to her clients:
Coached senior executives – most notably the CEO and CIO.Launched two Corporate Universities, including a 60 course online E-Learning certificate program.
Initiated, designed, and coordinated a company's first global leadership summit resulting in a major organizational change from a traditional hierarchical design to a matrixed organization.
Facilitated an ongoing executive process improvement team focused on the analysis of labor-based cost savings associated with a major pilot restructuring, resulting in the pilot gaining approval to become a permanent program.
Prior to her own company, Susan was the Director of Human Resources, Training and Development for the Ryland Group, a national Fortune 500 homebuilding company. In addition to her line responsibilities, Susan oversaw the Corporate Executive Coaching function for all high potentials within the Company.

Areas of Expertise:
Labor and employee relations
Executive Coaching – Hi-potentials, team effectiveness and work/life balance, conflict resolution
Corporate Universities and E-Learning
Communication Skills, Mentoring, and Performance Management, 360 feedback
Certifications:
DISC
Zenger-Miller ( Achieve Global)
Certified Integral Coach
Client Types/Levels of Experience:
CEO – CIO
SVP – VP – Director – Manager
Janet Conn, LCSW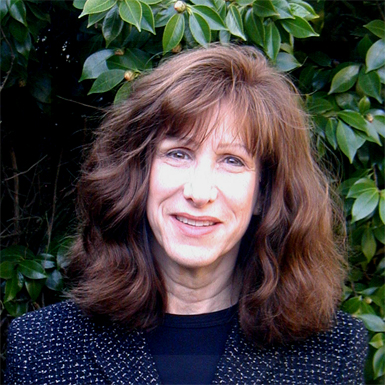 Janet Conn's specialization is in personal and professional development coaching, career management and organizational consulting.  With over twelve years of experience, Janet assists individuals in utilizing their full range of capabilities to achieve career growth and personal satisfaction.
In addition to her private coaching practice, Janet is a Consultant at Lee Hecht Harrison, where she has acquired a strong background in all aspects of career management.  Janet facilitates seminars and provides assistance in all aspects of career transition including: career exploration, resume development, networking, interviewing techniques and job search management and productivity.  Some of the companies she has worked with include: Boeing, Capital Group, Wellpoint, Allergan, Washington Mutual, Nestle, Raytheon, Sony Pictures, Universal, California Federal Bank, Warner Bros., Sun Microsystems, and American Express.  Previously, Janet was a Consultant on staff at a company providing career management services to major aerospace industry companies.   She was responsible for a comprehensive program of services, including coaching, workshop facilitation and program development.
In addition to her consulting and coaching practice, Janet is a Guest Lecturer at the University of Southern California School of Cinema-TV and has been an Adjunct Professor at Chapman University's Dodge School of Film and Television.
Janet received a M.S.W. from the University of Pennsylvania and a B.S. from Temple University.  She has completed advanced training at the College of Executive Coaching and the Coaches Training Institute.  She is qualified to administer the most widely used career management and leadership development assessments.
Jean Franzblau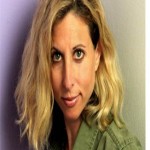 With her background in both training and the performing arts, Jean Franzblau offers a unique bundle of skills. As a seminar leader, she has presented in six countries for up to three hundred people. As an instructional designer she has created learning events exploring customer service, communication, stress management and administrative skills. As a training video producer, Jean has churned out entertaining, content rich projects covering sales, recruiting, on boarding, leadership, discipline and terminations. She has worked in industries including law, entertainment, technology, non-profit, government, health care, recruiting, hospitality, education, financial services and real estate.
Jean received her B.A. with cum laude honors at UCLA in Communications and Business Administration. She completed the Train the Trainer course with the American Society for Training and Development and served on that organization's Los Angeles board. As a performing artist, Jean studied at the renowned Neighborhood Playhouse School of Theater in New York. She has performed in theater, television, voice-over and film and is developing a solo show.
.