It is challenging to understand coaching without personally experiencing it. The right chemistry between coach and client is essential. For these reasons RAE Development is pleased to offer a FREE 30 minute telephone coaching session.
During this session the client comes prepared to coach on any topic they desire (i.e. career, life balance, relationships). Time will also be provided to discuss the coaching process in more detail.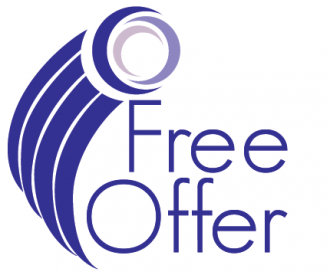 Take advantage of this FREE OFFER NOW by entering your information in the Contact Us area or call us at 310-441-1104.