Creative Options
Bringing music into her work and into your heart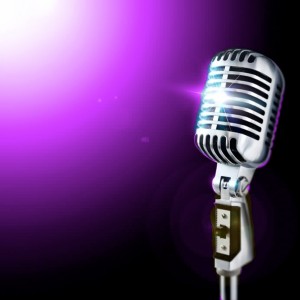 Rachel integrates her expertise as a professional and personal development consultant and coach with her creative talents as a singer and performer.  Rachel is motivating and inspiring others by incorporating singing and music into some of her programs. This allows her to creatively deliver foundational messages in a meaningful way that moves participants to action.
Speaker and Trainer who Sings
Speaker and Trainer who Sings from Rachel Karu on Vimeo.
Rachel Final SP2 from Rachel Karu on Vimeo.
Rachel has created something truly innovative and new!  In combining her singing and theatrical talent with her superlative command of business and corporate subject matter, Rachel delivers a stunning one woman show with a life changing message for everyone in the room. Rachel uses her extraordinary vocal artistry and talent to connect intimately with her audience and doesn't so much "tell" us her message…but lives it before our eyes! Rachel has set a new Gold Standard for event and conference presentations.  She combines the best of event speaking with superb singing and theatrical artistry to deliver a "wow" factor of 10!  Rachel knows that music reaches deep within  us to move and inspire us…How perfect that she uses her glorious singing voice to touch us and change our lives!